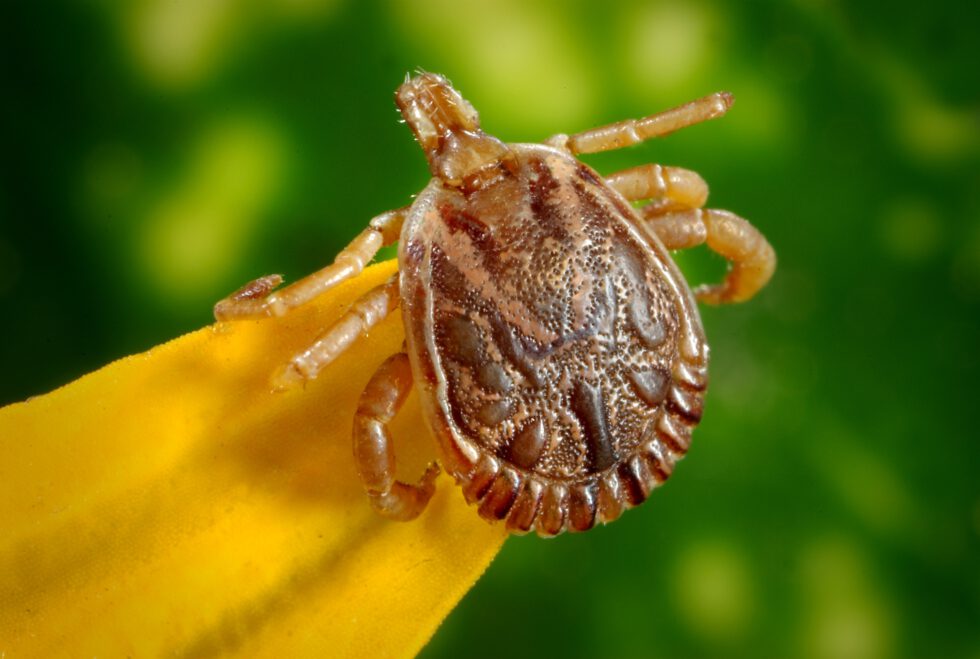 New grant for Artemis:
Artemis One Health Research Foundation has just received a grant from ZonMW to study several aspects of tick-borne encephalitis, including its epidemiology in The Netherlands.
Artemis is engaged in the fight against tick-borne encephalitis Tick-borne encephalitis virus may cause inflammation of the brain or meninges of infected humans and animals. The virus is transmitted by the bite of a tick, the same tick that is responsible for transmitting Lyme disease. Until recently, the virus was found in several countries in Central and Eastern Europe. Although the virus has also been present in Germany for a long time, it was never found in The Netherlands. Recently, the first patient with tick-borne encephalitis was diagnosed in The Netherlands and the virus was also found in ticks collected in the national parks Sallandse Heuvelrug and Utrechtse Heuvelrug.
The study titled "TBEV-COMEIN" will be conducted in collaboration with Wageningen University and the RIVM. The questions addressed by Artemis and Wageningen University collaboration are: (1) where is the virus present in the Netherlands?, (2) which ecological factors determine the further spread of the virus across the Netherlands? and (3) are the ticks found in the Netherlands as efficient in transmitting the virus as the ticks found in Central and Eastern Europe?
For more information, view project  TBEV-COMEIN
January 23,  2017, | Source: Artemis One Health Research Foundation
SHARE NEWS: